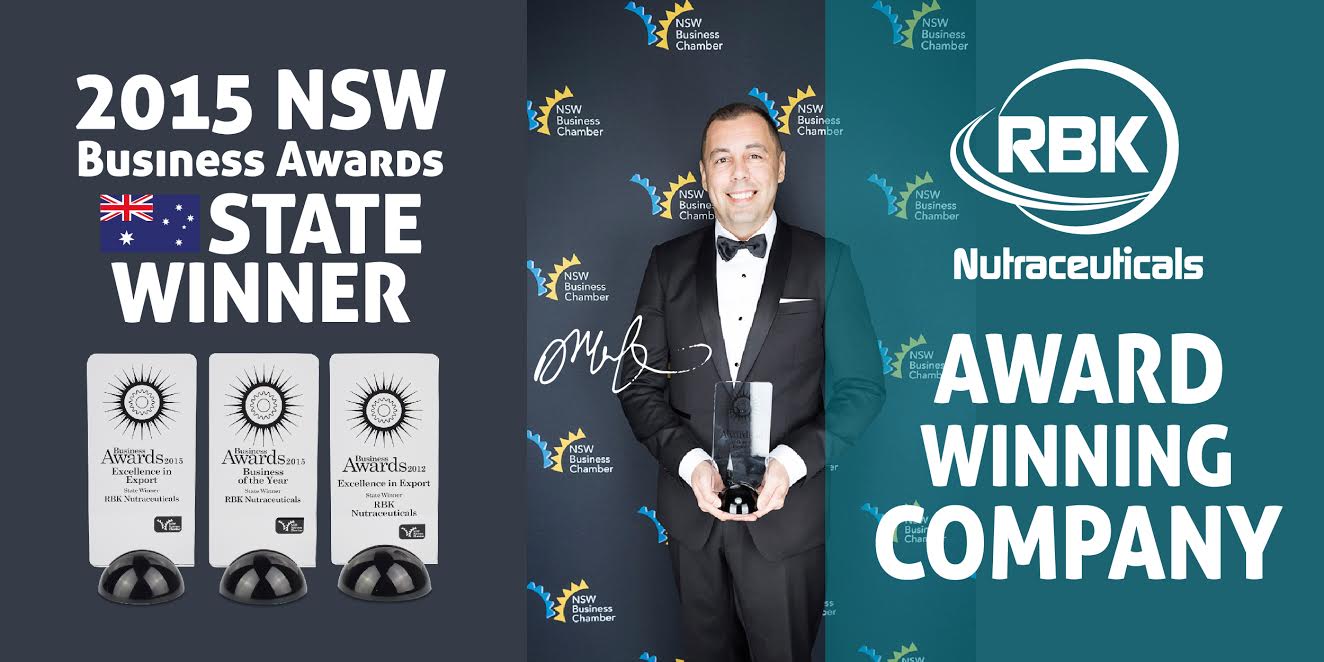 I'm using Mothernest Glucosamine cream and Greenshellmussel especially when I got sore joints, the cream has been a massive help for me for the last season.
Jason Cadee, 25, Australian professional basketballplayer for the Sydney Kings of the NBL
Mothernest Brain power is extremely good and no doubt is highly effective product! It helped my son boost his memory and enhance his concentration.
Hamidah, Mother of two, Singapore

I have taken Mothernest Greenshell Mussel for over 4years. I need to purchase again.
Eleni Dragoumi, Saloniki, Greece
I have been using your Propolis spray for the past years,yours is very efficient compare to others.
Baptiste Recipon, a father, Montevrain, France